Mateja Prelovac
Hello! My name is Mateja Prelovac I'm thirteen years old. Here I wrote something about myself
My favorite songs and social networks for music
About music, I love listening music on the YouTube and Spotify.
I have MY SPOTIFY PLAYLIST and it contains my favorite songs of my favorite singers.

What is your favorite song by (for example) Justin Bieber:
Justin Bieber

Video games
As for video games, I like to spend my free time playing video games. In my spare time, I play Fortnite, Counter Strike-Global Offensive (CSGO) and sometimes Valorant.

Fortnite
I prefer to play Fortnite because that game is more different from the others. Fortnite isn't ordinary shooter but a bit more demanding game and requires much more attention, focus and practice.
While the two players are fighting, they both have to build buildings and take the highground. They should have shields and healthes (bandages, floppers, med kits, big shields, small sheilds and others).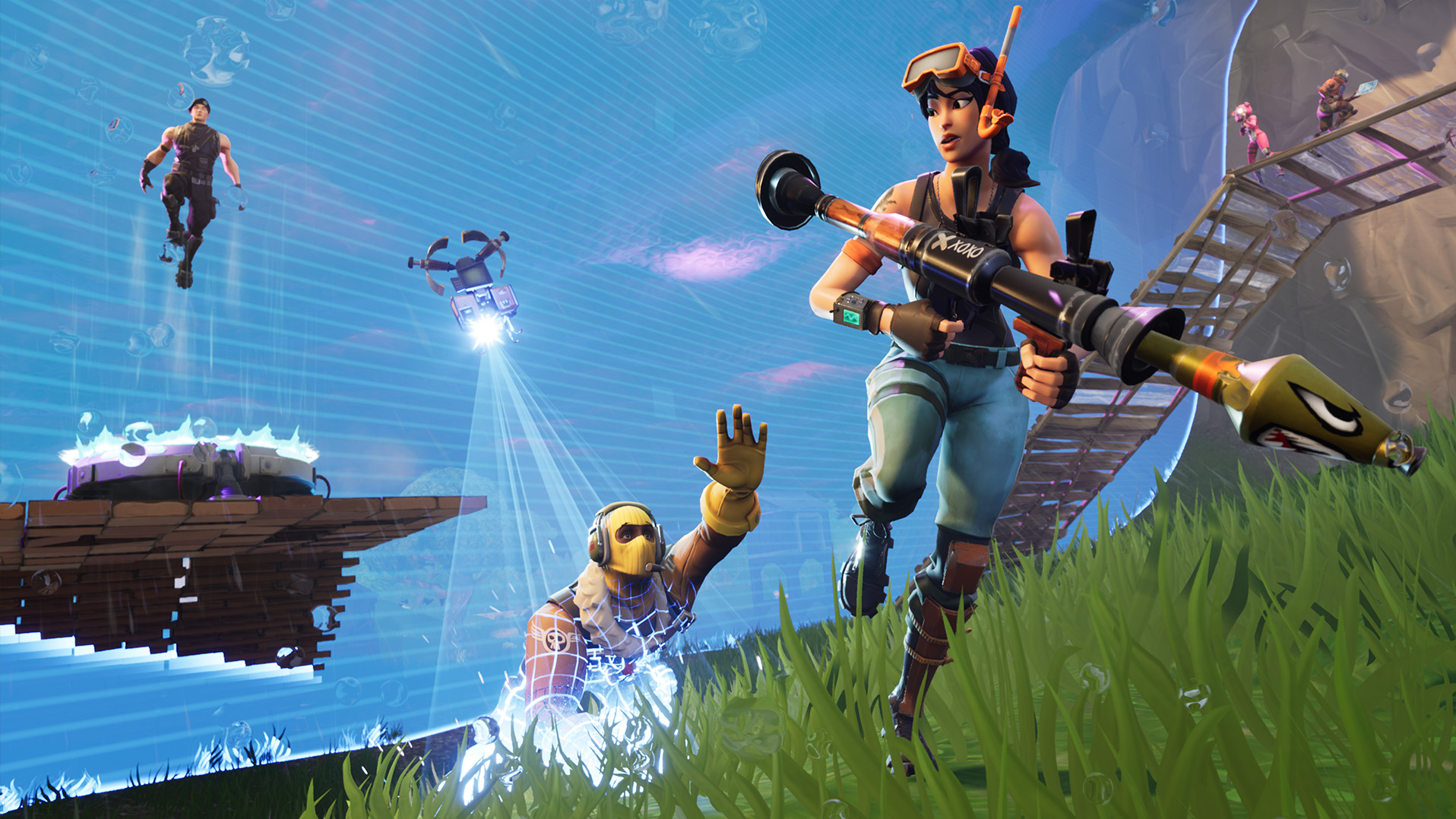 These are streamers and Fortnite players that I love to watch:
Mongraal
TaySon
Benjyfishy
MrSavage
EpikWhale
Clix
JannisZ.

I have my Twitch chanel where I guess I'll start uploading videos and streaming ...